Student Outcomes
Introduction and Advanced Web Design Courses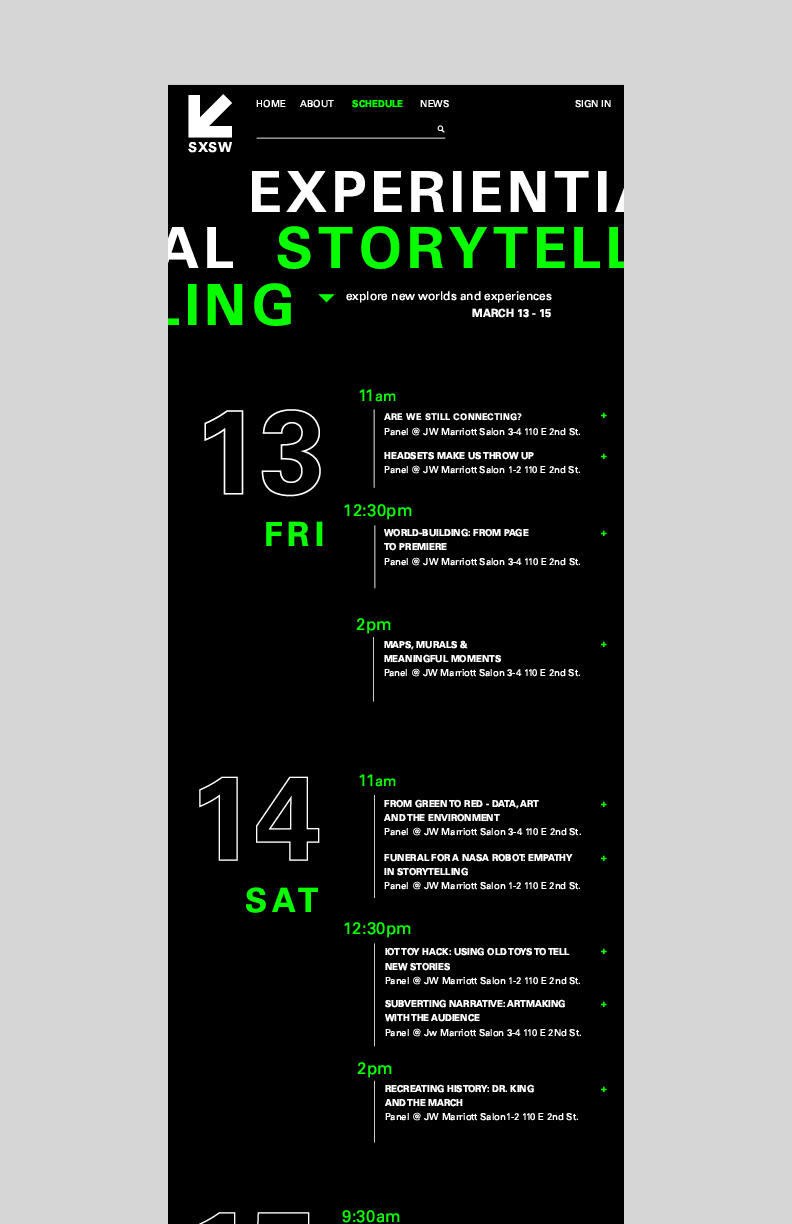 ---
An Editorial Site

Redesign the home page and an article page of an editorial website for both desktop and mobile. Your designs should be focused on delivering the brand's voice and messages for the target audience. Your design may suggest new features or functionality not currently available on the site. Consider the site a free-standing website with its own voice, color, and style.
---
Social and Cultural Awareness Campaign

Students are asked to partner with a non-profit organization to help with their web presences and optimize the site in order to communicate with their donors, motivate online visitors to donate, and create a positive impression of the organization.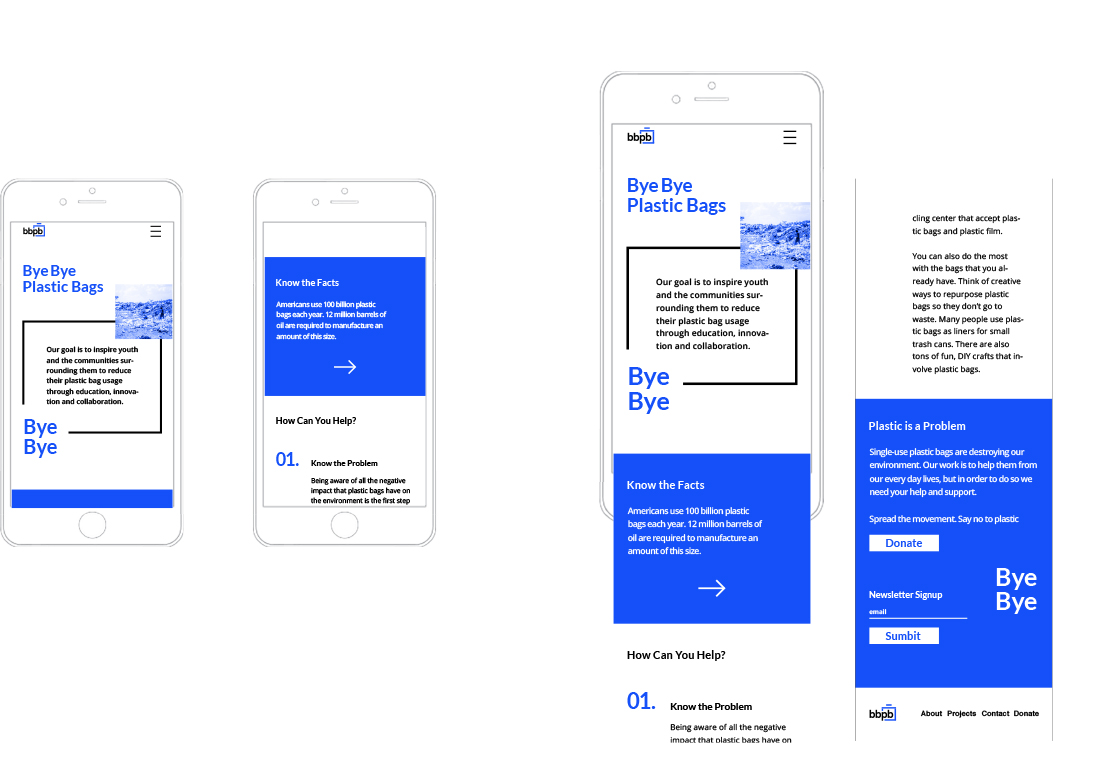 ---
Kickstarter Launch Site
Choose a product or a service from Kickstarter website to design an e-commerce site both for desktop and mobile. Learn advanced principles of User Experience (UX), User Interface (UI), and Information Architecture (IA) on web and mobile are the main learning objective.