Student Outcomes
Introduction and Advanced Web Design Courses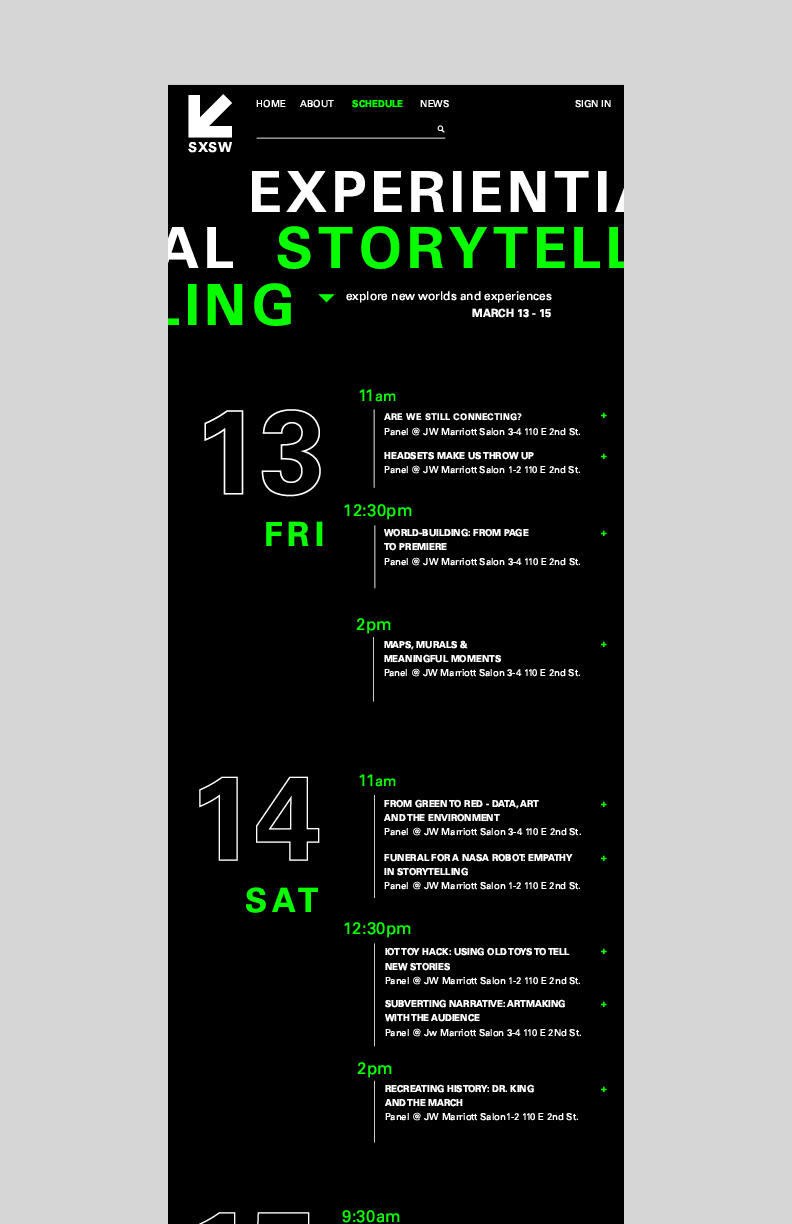 ---
25 Variations
This project is an iterative exploration of typography utilizing HTML and CSS. The students were tasked with creating 25 distinct formal variations based on the same excerpt from reading:
My website is a shifting house next to a river of knowledge. What could yours be?
by
Laurel Schwulst
. This open-ended approach encourages a wide spectrum of visual experimentation, allowing students to respond creatively to the text. Additionally, by the end of the project, students gain a deeper comprehension of the distinctions between HTML and CSS and how each can be used for both semantic and visual expression.
---
Social and Cultural Awareness Campaign

In this project, students collaborate with non-profit organizations to enhance their online presence and optimize their websites. The primary goals are to effectively engage with donors, inspire online visitors to contribute, and foster a positive perception of the organization.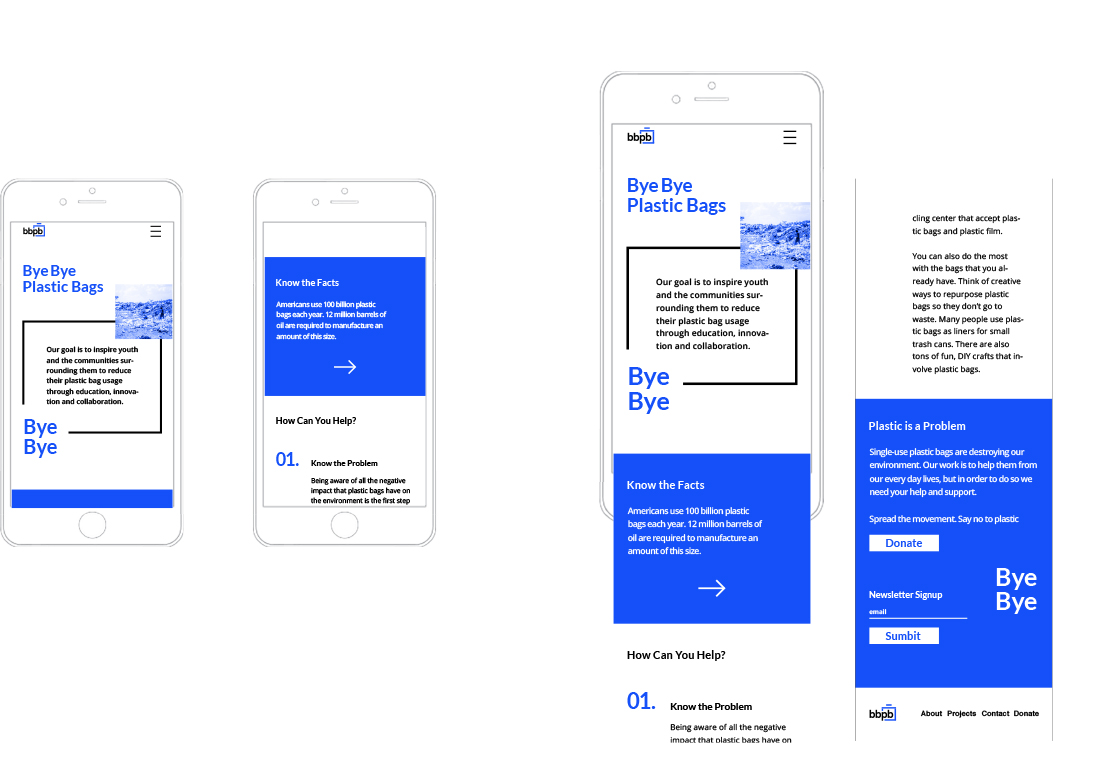 ---
Kickstarter Launch Site
Students were asked to select a product or service from Kickstarter website and undertake the design of an e-commerce platform that caters to both desktop and mobile users. The project is centered on mastering advancd principles of User Experience (UX), User Interface (UI), and Information Architecture (IA) for web and mobile applications, serving as the primary learning objective.