Student Outcomes
Introduction and Advanced Web Design Courses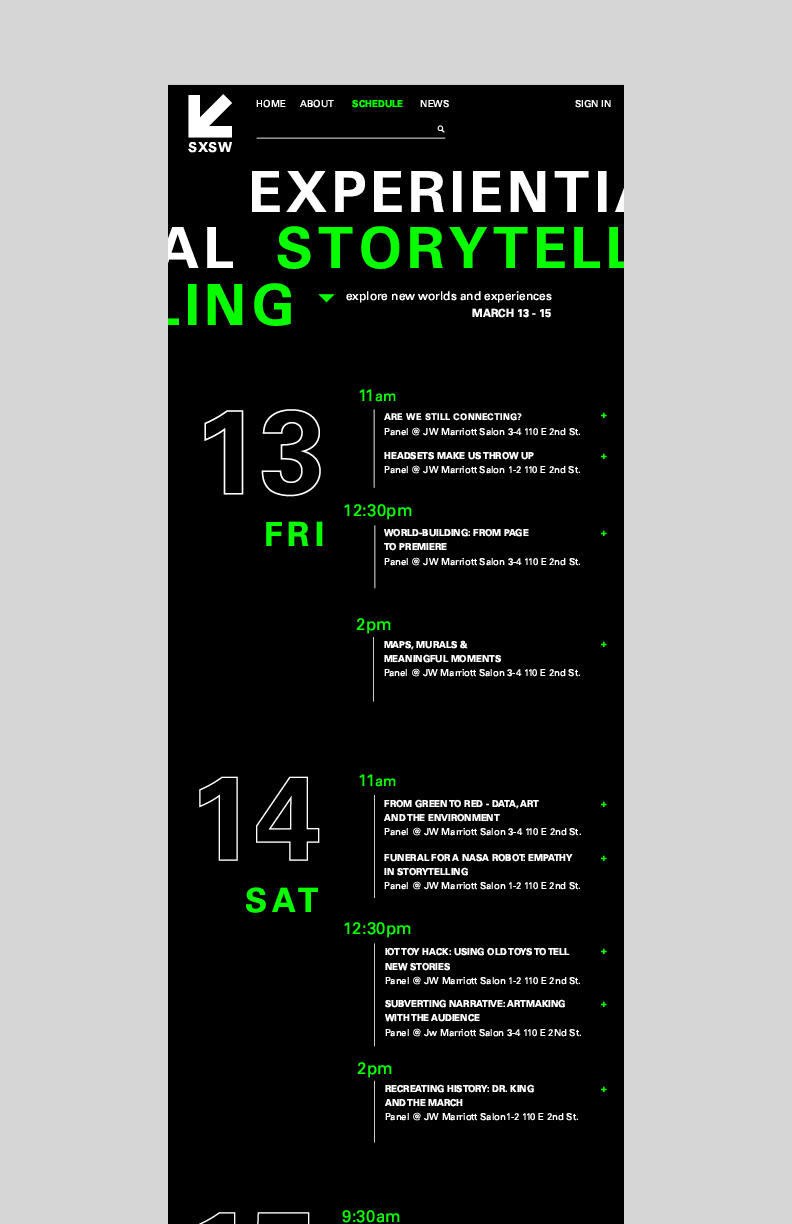 ---
25 Variations
This project is an iterative exploration of typography through HTML and CSS. The students were asked to make 25 formal variations using the same excerpt from reading:
My website is a shifting house next to a river of knowledge. What could yours be?
by
Laurel Schwulst
. This allows ample room for visual experimentation. The students aim to have a variety of visual treatments that respond to the reading. Additionally, by the end of the project, they have better understand the differences between HTML and CSS and see how each can be used in semantic and visual expression.
---
Social and Cultural Awareness Campaign

Students are asked to partner with a non-profit organization to help with their web presences and optimize the site in order to communicate with their donors, motivate online visitors to donate, and create a positive impression of the organization.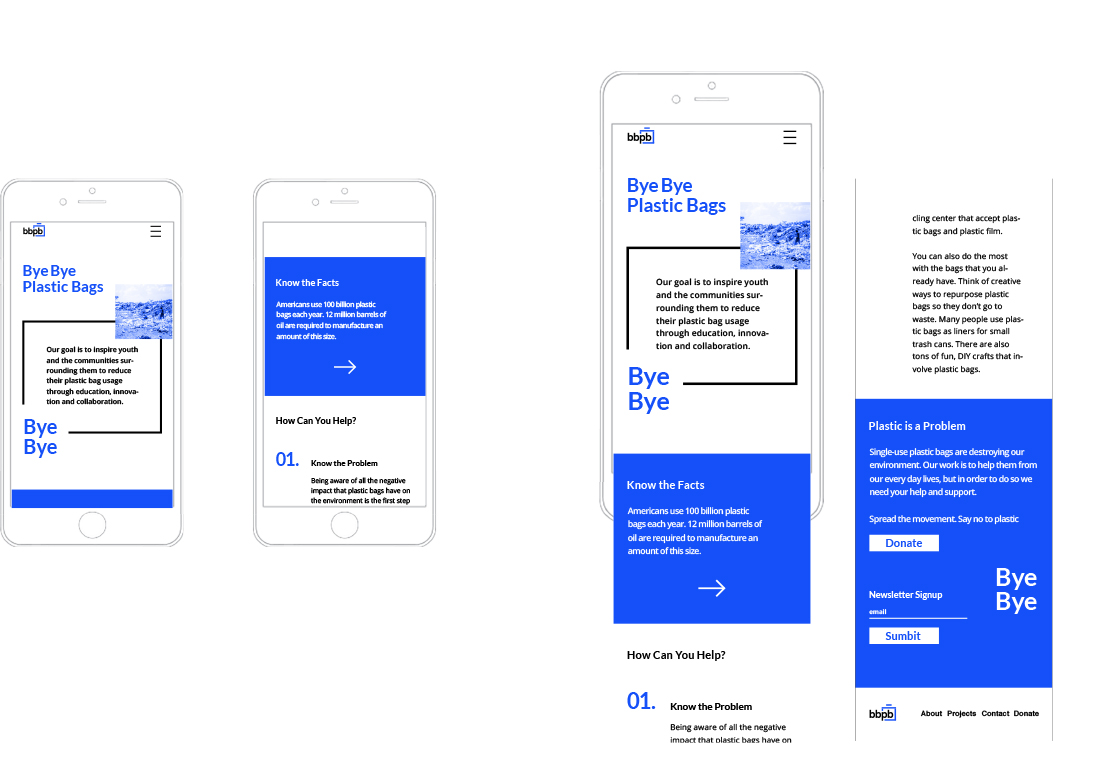 ---
Kickstarter Launch Site
Choose a product or a service from Kickstarter website to design an e-commerce site both for desktop and mobile. Learn advanced principles of User Experience (UX), User Interface (UI), and Information Architecture (IA) on web and mobile are the main learning objective.