Student Outcomes
Strong Emphasis on Creativity, Problem Solving, and Typographic Composition
Baseline Magazine
Students are asked to redesign the International TypoGraphics Magazine,
Baseline magazine
cover, and a spread they choose. The requirement of the project is to design the cover that is related to its chosen article. Also, all imagery has to be self-generated. We had group research on understanding the target audience of the magazine to reflect the design to be intellectual, functional, and beautifully experimental.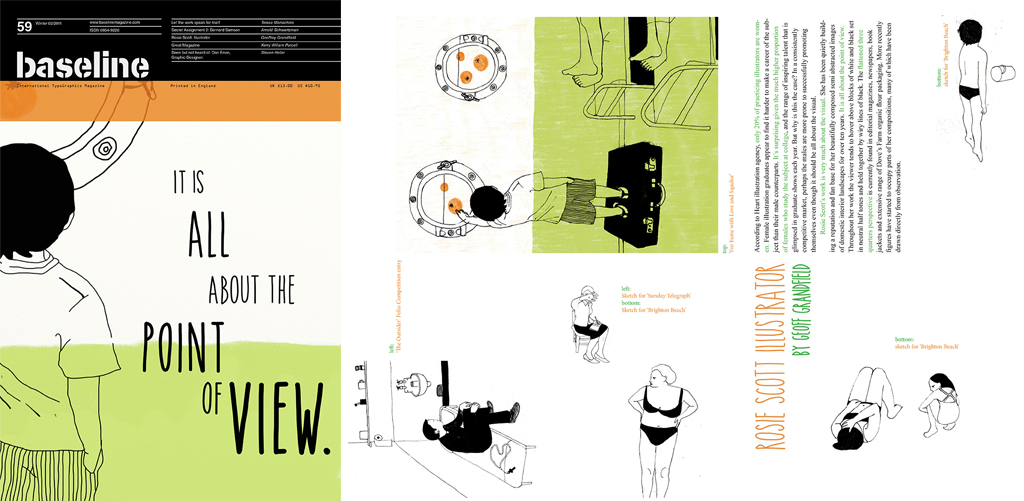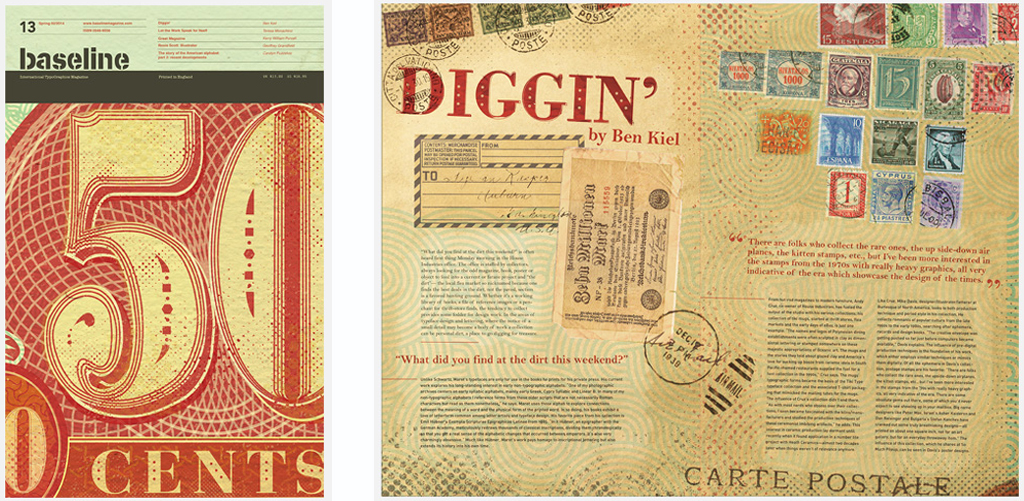 Typography Anotomy Book
The goal of this assignment is to find a clear and dynamic visual form for students' typography journey throughout the semester. The students were asked to use typography anatomy as source content to make a visual interpretation as a book format. They had to consider how the book enhances the reading experience and concept depending on forms, production methods, and paper choices.
---
Posters for Social Impact

The assignment is to develop a dissenting viewpoint on current political, economic, or cultural causes or issues present withinaround the world today. We as graphic designers possess the strategic tools to create memorable messages. The students are encouraged not only to subvert the status quo but also to significantly contribute to public service organizations by conceiving and promoting their awareness campaigns for the good of the society at large.