Student Outcomes
Understanding of code as a creative medium for designing systems
---
Graduate Course


Iterative Poster


This project challenges students to develop a program capable of generating a series of research-driven posters through a generative process. By degining a set of coded parameters, the program is intended to produce an endless variety of unique posters with each click on the canvas.

Kinetic Typography

Type + Motion+ Interactivity
The project focuses on designing an interactive tool for active user engagement. The objective is to develop a dynamic system rather than a static end result, which explores the synergy of typography, motion and interactivity on the screen.


Data Self-Portrait


How do we derive meaning from this "data exhaust" and how does this reshape our understanding of ourselves? This project invites a deep exploration of portraiture and self-representation in the age of quantification.
The visualization tool, designed by students, serves as a means to address personal questions, fostering an in-depth understanding of oneself. Additionally, the project encourages the inquiry:

Can you collect data about phenomena that nobody has seen or thought of before?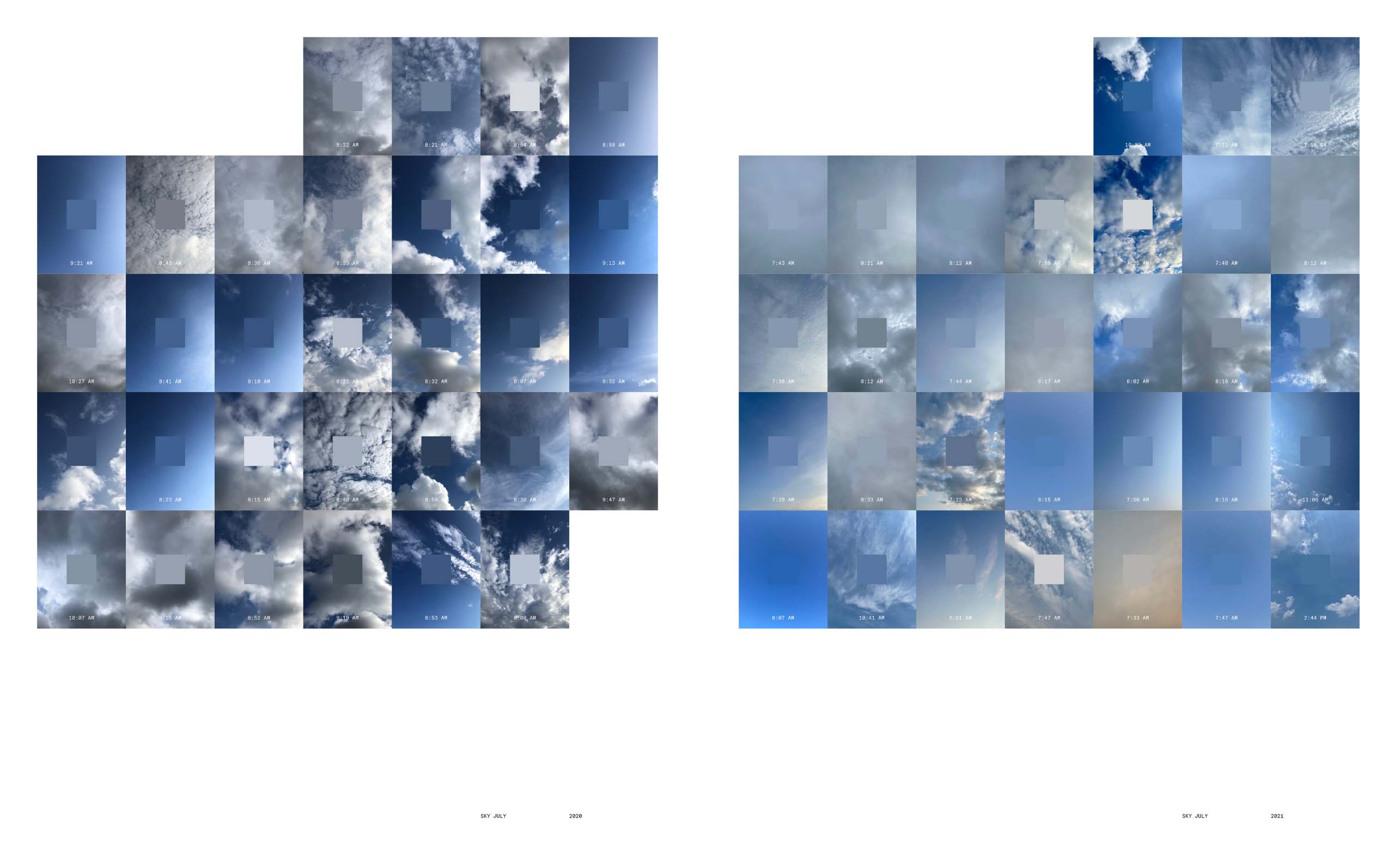 ---
Undergraduate Course


Flexible Logos


In this project, students learn the art of employing computational programming to generate interactive digital designs and physical prints, emphasizing on the intersection between graphic design and coding. The task entails creating a flexible logo that can assume a variety of expressions by changing specific variables. The primary aim of this project is to cultivate systematic thinking, algorithmic proficiency, and an appreciation for modularity in design.


---
Generative Posters

In this assignment, students are tasked with crafting an abstract pattern inspired by the structural elements of their favorite songs. Using programming languages, students are asked to recreate an existing program by using "for" and "if" statements. The objective of the project is to generate a diverse array of patterns characterized by their formal aesthetic appeal, all achieved by manipulating key parameters. To add depth to their work, students are rerquired to provide a brieft explanation of their song choice and an interpretation of how they translated the sonic structures into visual patterns.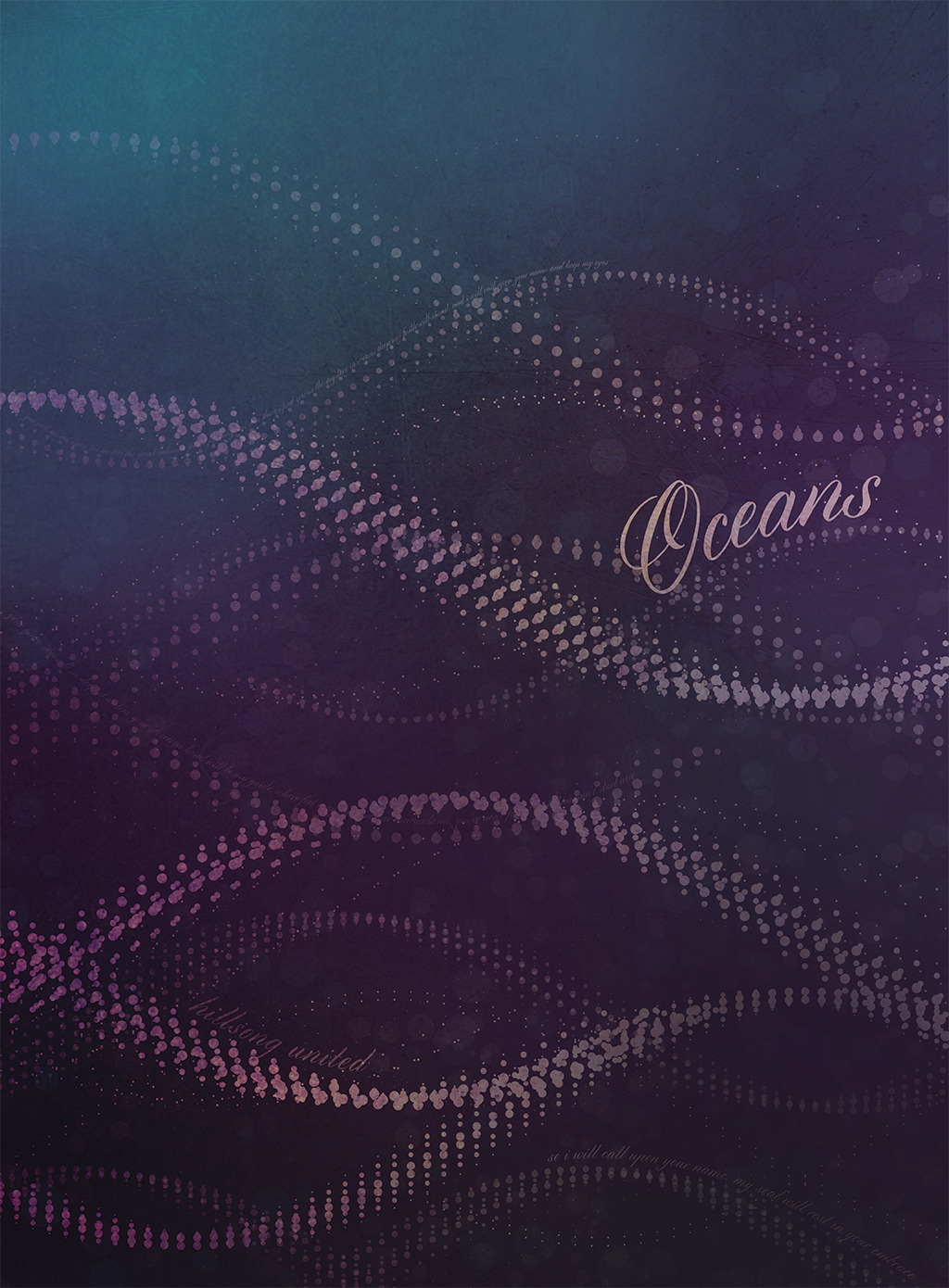 ---
Generative Collages

We learn about well-established graphic designers —Olivetti, Milton Graser, Paul Land, David Carson, Neville Brody, Milton, Stefen Segmeister, and Paula Scher in class. Students were asked to choose one of the designers and collect some parts of the chosen designer's works. They added the collected images to the program to generate a new poster that generates different compositions every time the program runs.

---
Storytelling

The project asks the students to program an interactive storytelling for mobile devices. They choose exisiting illustrations in a book to engage users for interactive experiences with the users. The main learning objective was to implement advanced computer programming knowledge into an artistic interactive experience.