Reimagine Forgotten Community Stories:
Participatory Interactive Storytelling Event with San Marcos Community Members
The purpose of the Participatory Interactive Storytelling Event:
Reimagine Forgotten Community Stories
was to enliven the community through a public presentation of the forgotten stories of the city of San Marcos, Texas.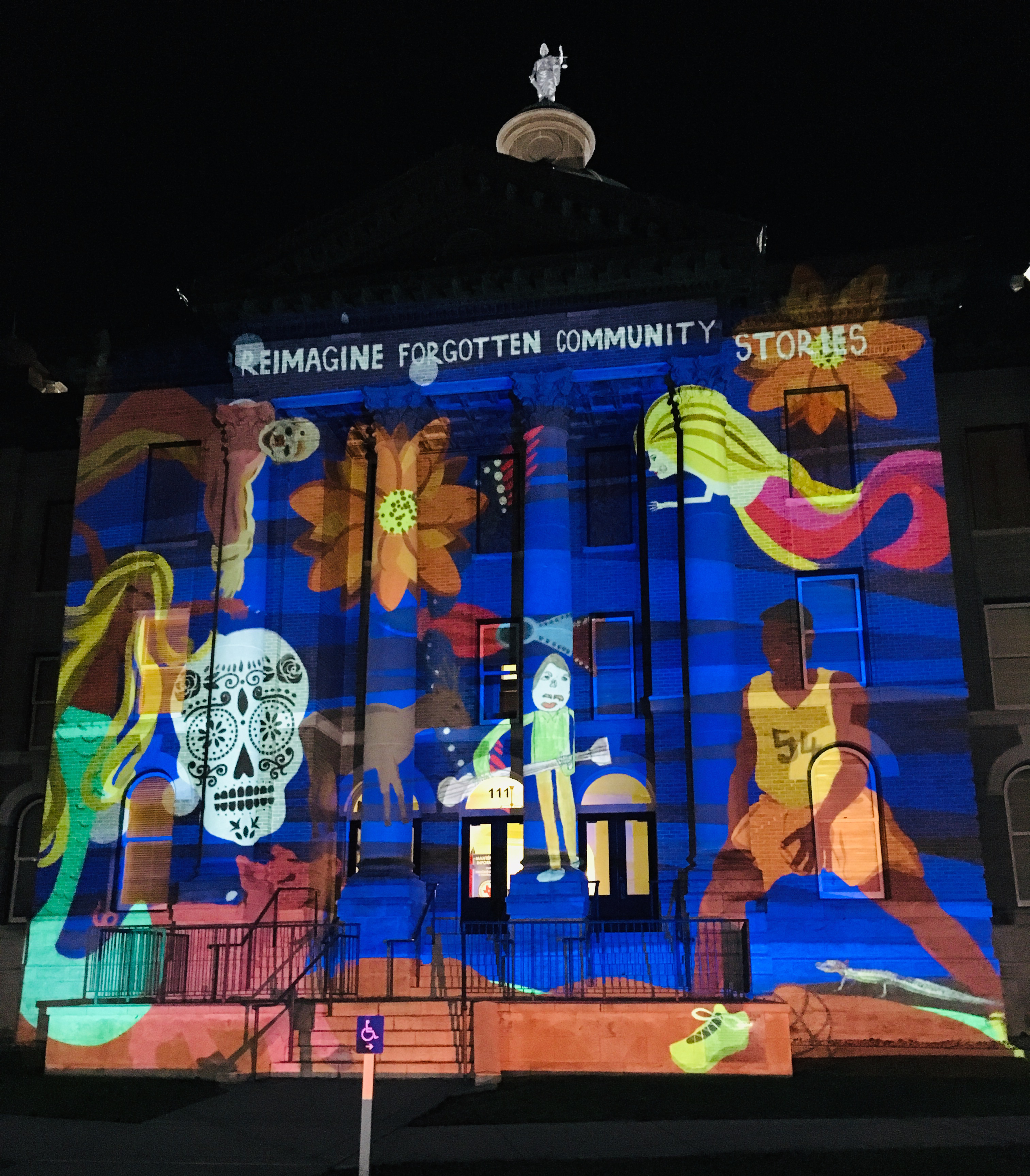 I received the City of San Marcos Arts and Cultural Commission Grant to create the project as a means of engaging with marginalized communities of the city, to allow these communities to tell their own stories collectively through visual narratives. This project was in partnership with several local cultural organizations including the African American Calaboose Community, Centro Cultural Hispano de San Marcos, and The Indigenous Cultures Institute in San Marcos, Texas. The project was presented at the poster session of the International
Motion Design Education Summit
, held at the Massey University of Wellington, New Zealand in 2019.
A couple of years later, I was invited to collaborate with nine other selected artists around the world for an event,
Tagtool Connect: Hybrid Multiplayer Online/Offline Projection Art
at the internationally prestigious
Ars Electronica Festival for Art, Technology & Society
held in Linz, Austria. The invited artists created a remote guerilla projection project that allowed us to collaboratively create imagery and narrative on the facade of the Johannes Kepler University in Linz, Austria . Ars Electronica, established in 1979, is regarded as the most influential international media art festival and is well known for groundbreaking technological and creative activity. My session
Science is Real
at the Ars Electronica Festival was featured as the Project of the Month by
European Art Collective Tagtool Community
.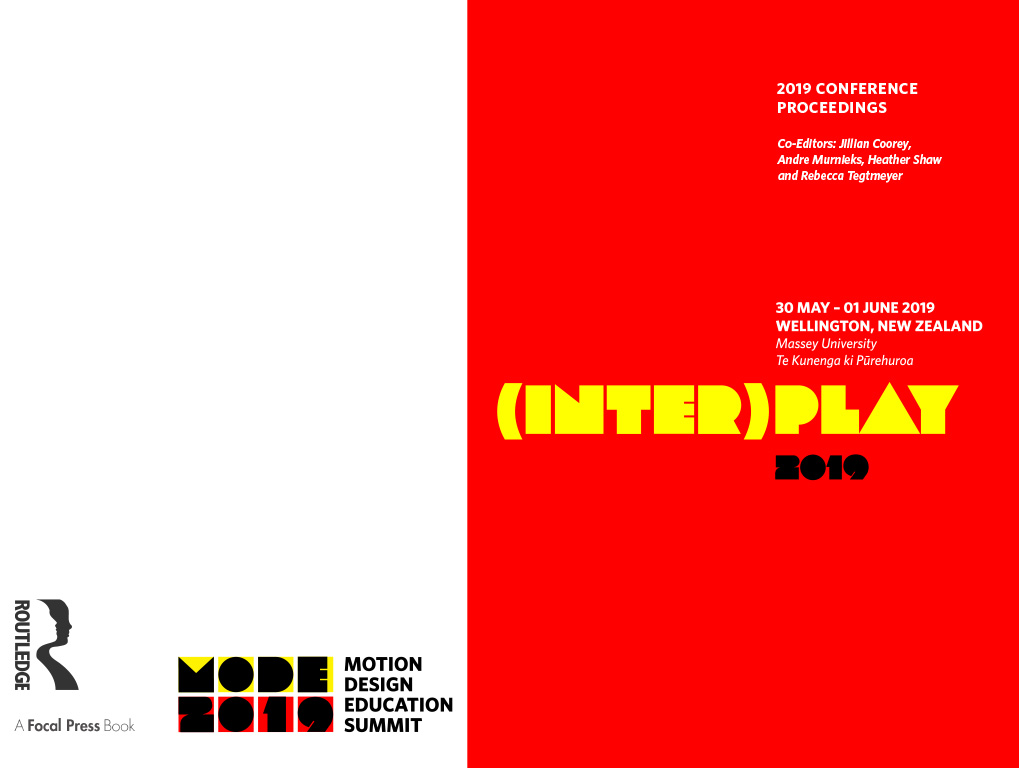 [1] Reimagine Forgotten Community Stories in the City Hall, San Marcos
[2] Ars Electronica Festival Website
[3] The Project of the Month, Tagtool Website
[4] Contributed participants from the local communities
[5] Johannes Kepler University in Linz, Austria
[6] MODE Summit Abstract Publication
[7] Ars Electronica Live Stream