Billy Roper: Visual Storyteller
His investigation of Appalachian culture and traditions through sculpture, drawings, and paintings.
This book was designed to celebrate the acclaimed folk artist of North Georgia, Billy Roper. Roper's work enriches our knowledge and understanding of Appalachian culture and traditions. The book was written by Dr. Pamela Sachant, Professor of Art History at North Georgia State University. The publication includes 35 paintings, a number of stories, and few drawings. It was published as the inaugural publication of the University Press of North Georgia.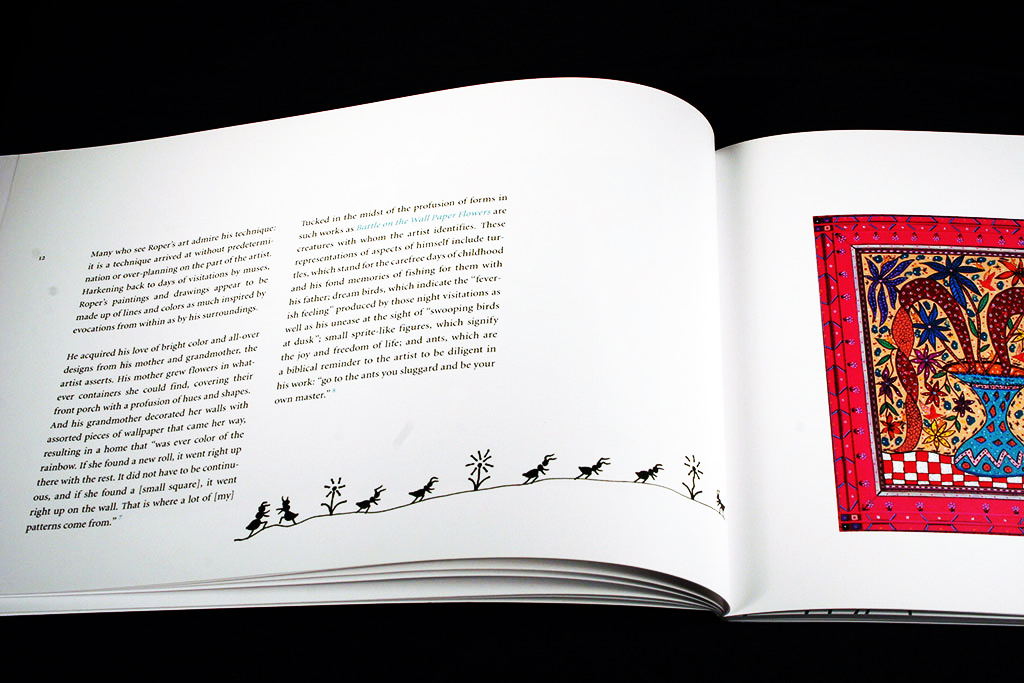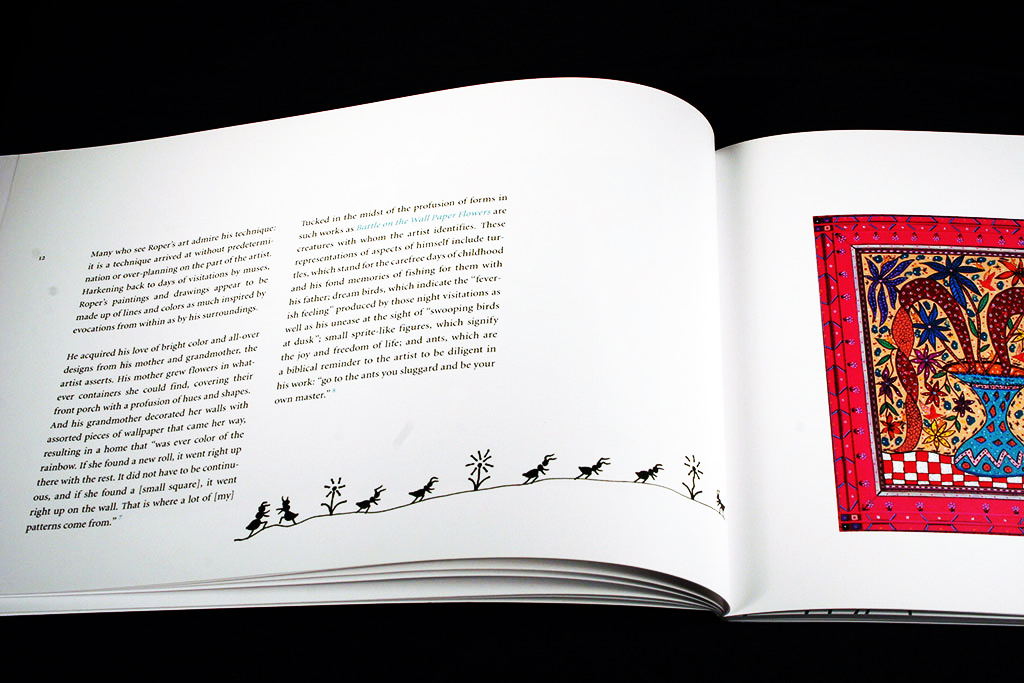 Logo Design for the University Press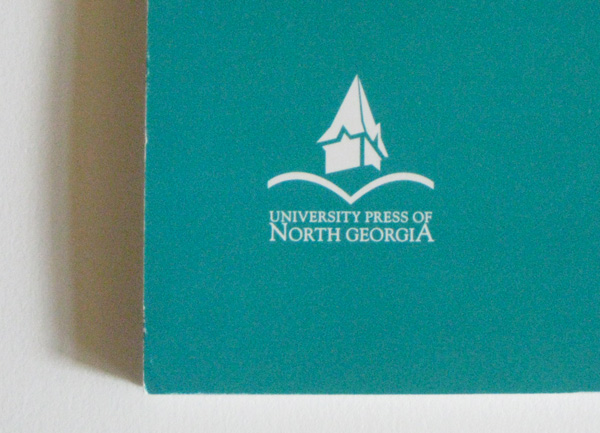 Recognition
Award
UCDA (University of College Designers Association) Design Competition, Award of Excellence
Filed under
Prints